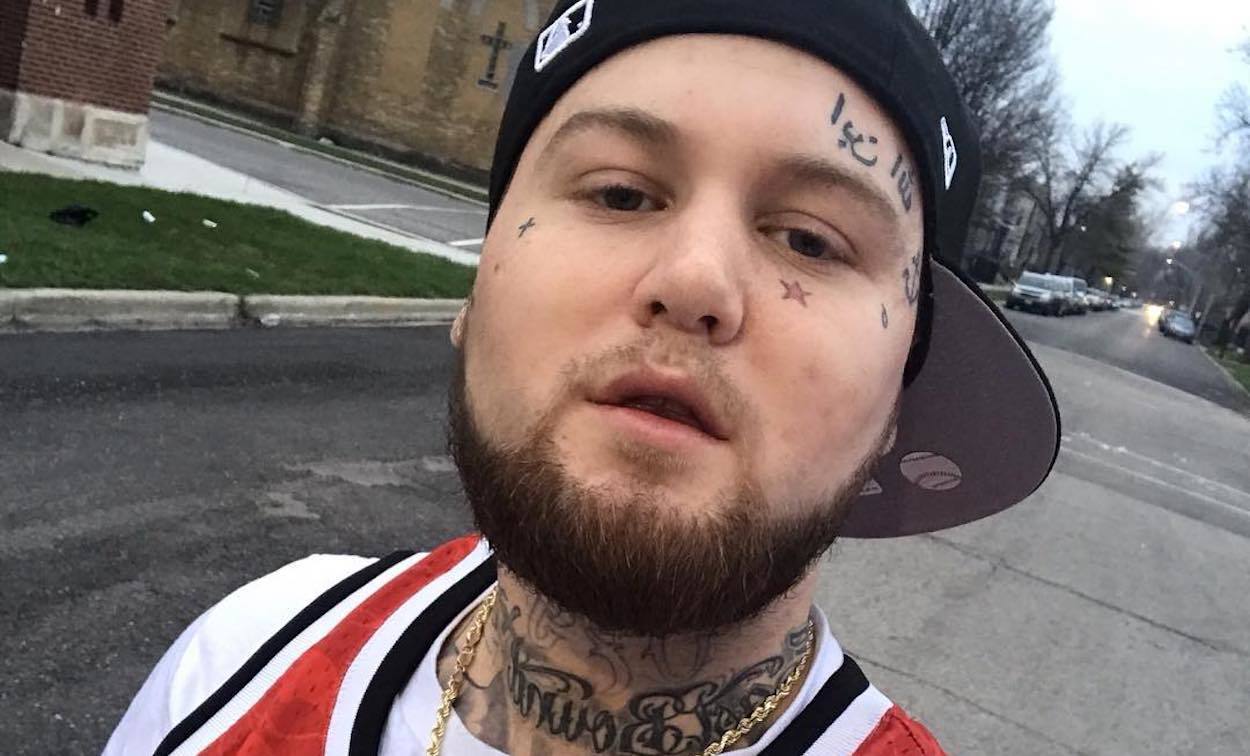 Another end to what could have been a stellar career came to EBE Bandz - the Chicago rapper who went missing on June 1st.
According to news sources, Rockford Police finally found the musicians body on Thursday, June 20th at 5200 Indian Avenue in Winnebago County.
William Arzate and Manuel Ramirez, both 22, were arrested in connection with the Rappers murder. Arzate is charged with two counts of first degree and concealment of a homicidal death. Ramirez is facing a single count of concealment of a homicidal death.
Police are also searching for 20-year-old Dakota Graff, who is considered a person of interest and wanted on a number of unrelated warrants.
Big C, Bandz's manager, has since assumed control of his Instagram account and says Arzate was once considered a "friend."
Arzate's bail has been set at $1 million, while Ramirez is currently being held on a $50,000 bond inside Winnebago County Jail.
"We are looking for other persons of interest," Rockford Police Chief Dan O'Shea told the local news.