One of the most iconic chains of the last 30 years has to be 50's spinner.
To me, this makes the cut for the greatest hip hop chains ever: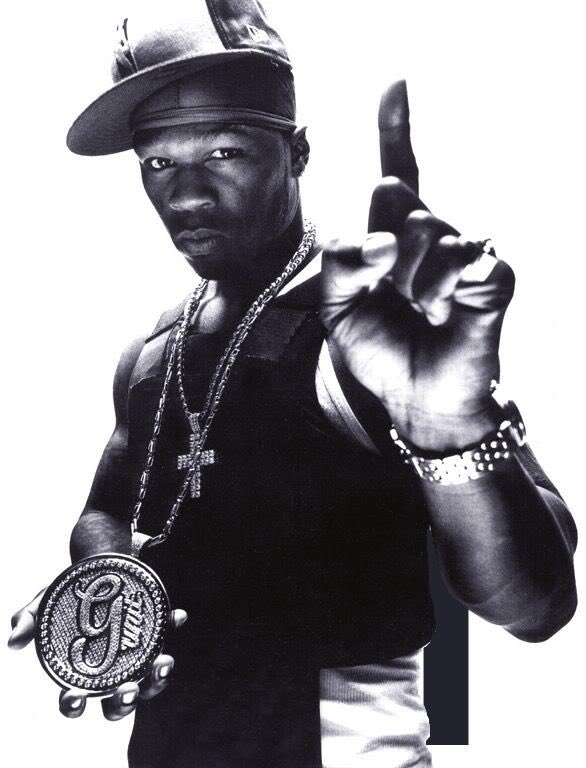 Another one worth mentioning is Kanye West's Horus Chain. Not because I like it but because of the statement it made:
Share some you view as the greatest!